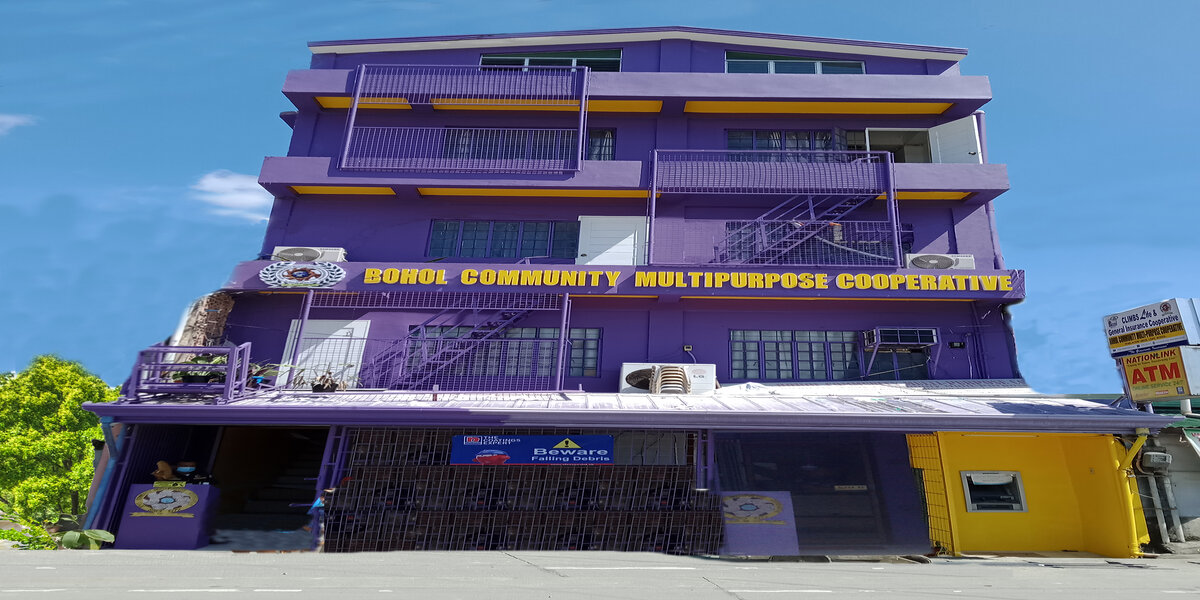 HISTORY
In the early 1970's, the Diocese of Tagbilaran City organized cooperatives in different parishes in Bohol. One of the eight parishes chosen was Loay Parish. The late Fr. Ranulfo Nazareno organized the Loay Credit Union with 15 cooperators with 15 thousand as their (CBU) capital build up with the purpose of alleviating the economic condition of the people and serve as an alternative lending facility to liberate the poor from the bondage of poverty.
Almost all the cooperatives organized by Fr. Nazareno did not survive, but then Loay Credit Union stood up and still in the rail of keeping its vision, mission and core values. In 1997 LCMPC regained a good image from the members and the community which was elusive for almost 25 years after experiencing challenges on it's operation.
Loay Credit Union was registered with Cooperative Administration Office on August 14, 1973, and was re-registered with the Cooperative Development Authority (CDA) on August 17, 1992 as Loay Community Multi-Purpose Cooperative (LCMPC). In the year 2011, through a unanimous vote made by the General Assembly, the name Loay Community Multipurpose Cooperative was amended to Bohol Community Multipurpose Cooperative (BCMPC) with an operation of " nationwide coverage" with the tagline "Our Member, Our Asset".
BCMPC has 11 (eleven) offices in Bohol and 1 (one) in Nasipit ,Agusan del Norte. Bohol Offices: Bilar,Guindulman,Jagna,Loay,Panglao,Pitogo ,Sierra Bullones, Tagbilran,Trinidad,Tubigon. It's four-storey Head Office building rising up in front of Loay Public Market serves as a landmark in the beloved hometown of Loay with ATM servicesinstalled for the convenience of our members, the people in our community, and in neighboring towns as well.
In 2018 BCMPC has ventured into new businesses such as Bohol Community Transport Cooperative, the acquisition of Bohol Island Coop Resort in Valencia Bohol, office Spaces for rent in Bilar Bohol, Phoenix Fuel Station in Tagbilaran city , Bohol Coop Tourist Inn located Tagbilaran City and on going hotel construction for Trinidad and Panglao.
From almost 2.8 Million Asset in 1997 to Almost a Billion of Asset this year 2020 as we ventured to Bohol Community Transport Cooperative to address the modernization program of our government All these are made by possible by the grace, providence and guidance of our Almighty God.
As we are more than forty years of existence, With God's grace Bohol Community Multi-Purpose Cooperative will continue to pursue the noble cause of helping its members as A leading and sustainable cooperative managed by competent officers and staff with the support of empowered members As we recognize that our success is an on-going journey.
TO GOD BE ALL THE GLORY!