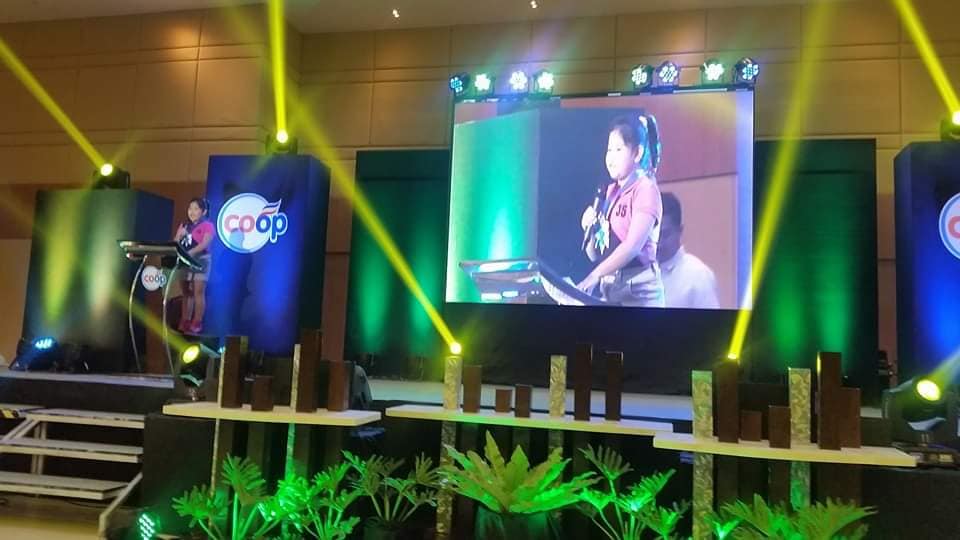 #natccoga2016 #BoholCommunityMPC49THAnniversary
The Youth Speaker, our very own Chariza Marie Tagolimot, a student of SPPJACMS talks about Aflatoun
The Youth Speaker, our very own Chariza Marie Tagolimot, a student of SPPJACMS talks about Aflatoun, A Child program that teaches children to save in their own little way.
The event was attended by at least 900 participants all over the Philippines ,Bohol Community Multipurpose cooperative is so proud of you. Good Job and To God be all the glory!
#BoholCommunityMPC49THAnniversary
"Our Member, Our Asset"